Youtube watchlist 2016
Whenever I've got time to spare (kidding, we all know that never happens) I like to kick back and relax, and watch the videos of some Youtube channels that I follow.
In this post I will go over the various Youtube channels I currently follow and why I think you too should give them a try.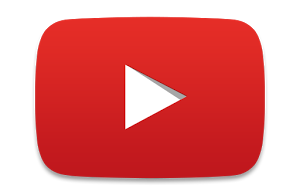 Automotive
Video games & gaming
Construction / wood working / mending
Informative stuff
Fun / mocking / humor / sarcasm / whatever
So now you know how I spend my days at work nights when I am in a lazy mood.
Got any channel suggestions? Drop them in the comment box down below and I'll be sure to check it out!